FT 028: #DYFConf 2015 and the Mindsets of Successful Consultants
The first ever Double Your Freelancing Conference (DYFConf) is over and the sleep deprivation has almost faded.
So much could be said about this awesome weird gathering of people involved in consulting. But at the end of the day the conference is called Double Your Freelancing. What does that really involve?
In this bonus episode I read between the lines of the DYFConf experience to point out something that was on display throughout: the very different mindsets involved in being a successful consultant vs a struggling one.
Listen now:
Listen on iTunes Listen on Stitcher
Podcast RSS Feed | Download MP3
Find Out More About #DYFConf (because it's awesome):

http://doubleyourfreelancing.com/conf/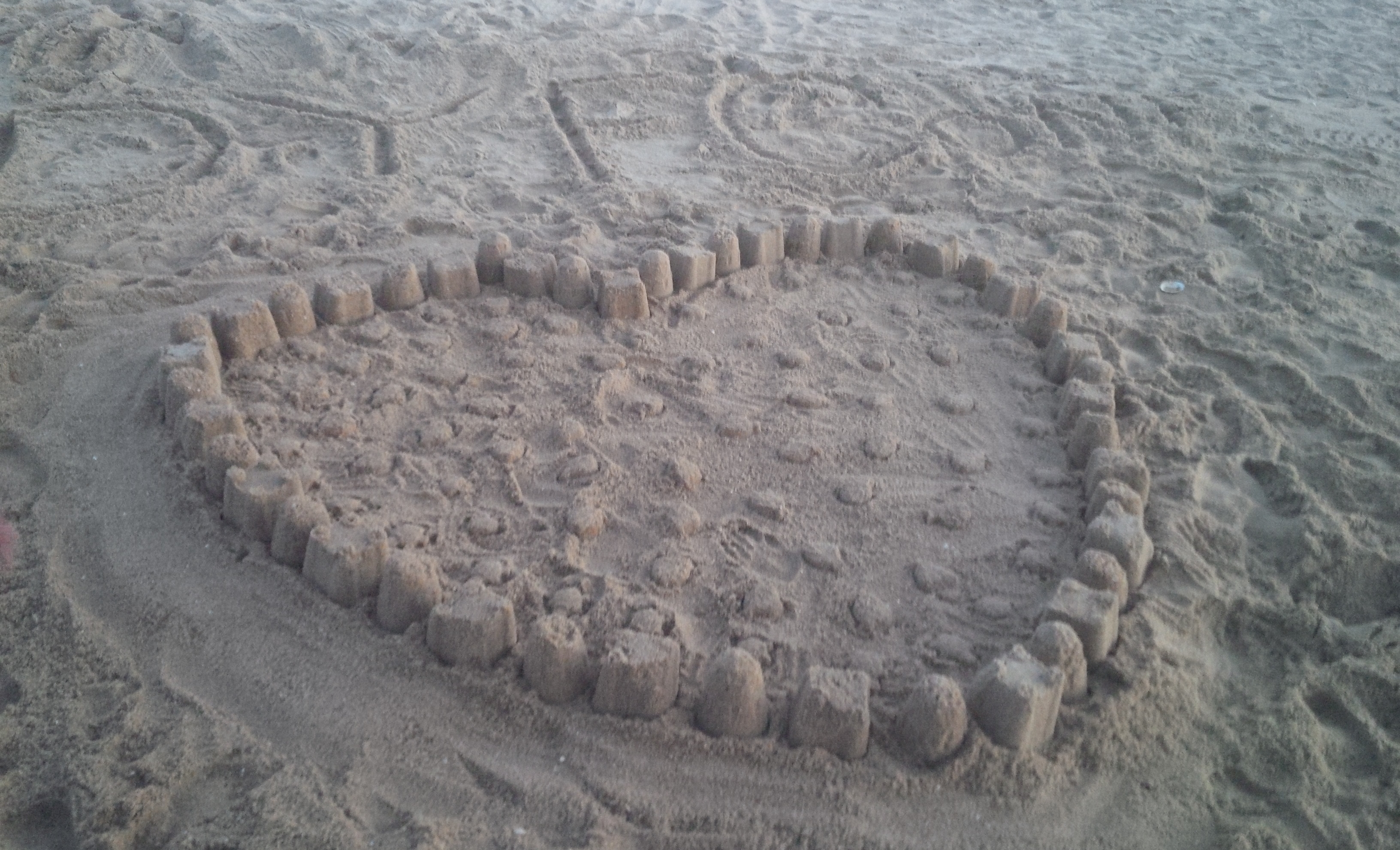 ---