Welcome Nomadic Entrepreneurs Listeners!
I really enjoyed being on Keith's show! And as promised, I have some extra hand-selected resources to point you to.

#1: Get My Guide: How to Win High Value Clients That You Enjoy Working With
Taking on the right clients is a critical for stress-free travel. You want a small group of clients who value your work, you get along really well with, and who don't turn your life upside down.
Get the Guide To Finding High Value Clients
By signing-up you will periodically receive additional articles and resources from me, including some updates that I don't post anywhere else.
#2: The Details on How I Travel Stress-Free While Running My Agency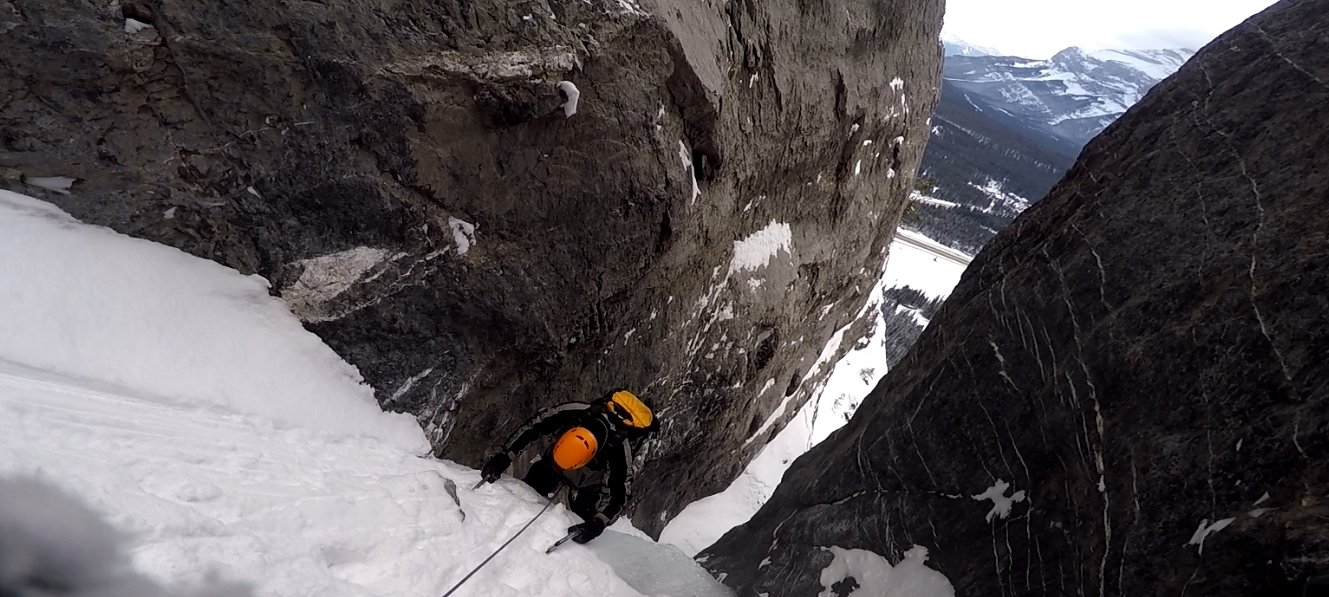 How to Travel Stress-Free While Freelancing (3,700 word article)
This is an incredibly detailed article on how to make the key changes to how you manage clients and projects that make it possible to travel stress-free. I share what I've done in my various experiments and the exact tools that I use.
#3: Freelance Transformation Podcast Episodes That You Will Love
The Freelance Transformation Podcast dives deep into how successful consultants pulled-off their big wins.
The following episodes share how guests have built lifestyles of amazing travel, picked their dream place to live and made their business work from there, or simply created the time to do amazing things.
Running a Digital Marketing Agency Remotely with Keith Perhac
If you're reading this, chances are that you know that Keith built an agency with clients through the US, Europe and Tokyo while living in a small Japanese city and running his agency remotely.
Building a Consulting Business That Works Without You with Todd Heslin
Todd traveled around India on a motorcycle while his energy consulting business continued to run without him.
Building an Amazing Agency from Lifestyle Passion with Kristin Carpenter-Ogden
Kristin knew that she belonged in a small mountain town. Not content to wait until "one day" to be where she fits in, she moved to Durango, Colorado where she built an amazing agency working with outdoor adventure brands.
Building an Agency That Doesn't Require You with Brian Casel
Brian Casel built Restaurant Engine from a business that required him for everything to an almost completely hands-off agency that he ultimately sold! How's that for time freedom?